The Stylephile has posted about the Potter League's blingtastic offerings from stylish jewelry line Sequin, here. This Friday, noble the animal rescue  league is hosting an exclusive Preview Party so fans can purchase with a purpose. All proceeds from the colorful bracelets, necklaces, earrings and more, marked at 50% to 80% off retail prices (by retail, we mean Nordstrom, Henri Bendelm etc., purveyors of the good stuff)  will benefit the Potter League's Capital Campaign for their newly opened, LEED-certified building and the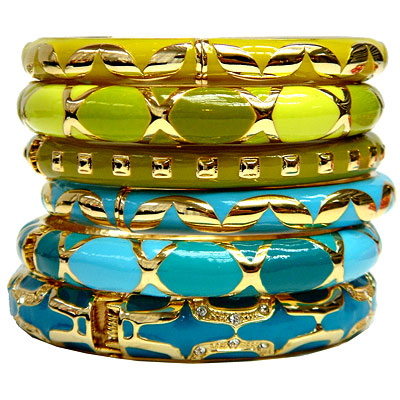 homeless animals it shelters. A $25 donation is requested at the door and you should RSVP to Laura at (401) 846-0592 or via laurag@potterleague.org.
On Dec. 10th, the organization is hosting a Girls Night Out with free admission from 6 p.m. to 8 pm. with games, gifts and refreshments.
Regular Critter Glitter sale days are Dec. 5-8 and 10-13.
The Potter League is located at 87 Oliphant Lane in Middletown. You can contact the organization at (401)846-8276 or www.potterleague.org