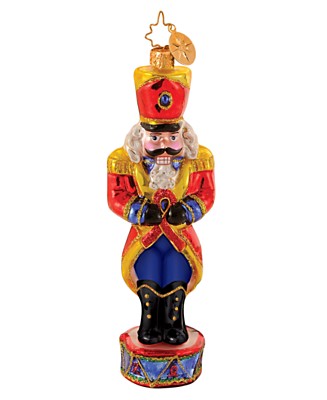 While the weekend's wintry wallop may have put a damper on your last minute shopping plans, you'll find plenty of Newport and Bristol County shops extending their hours today to accommodate last minute shoppers. Perhaps no place in Newport, however, will be buzzing with Christmas cheer as much as The Nutcracker Suite on Mill Street, right off Washington Square. You'll be surprised to see how much can be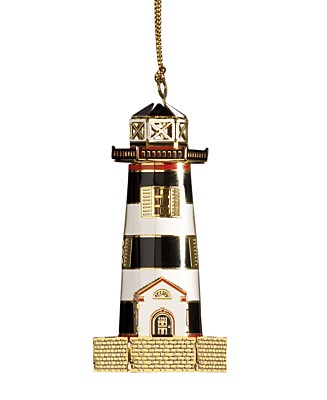 squeezed into one historic home, and how many extraordinary ornaments are out there to suit every taste. From collector's items by Christopher Radko and David Strand Designs to inexpensive pieces, ornaments and holiday trinkets can be found at every price point.
Today, Christmas Eve, The Nutcracker Suite is open 12 p.m. to 4 p.m. Visit the shop at 22 Mill Street in Newport.
Merry Christmas!